3 tags
6 tags
4 tags
1 tag
becks89 asked: I love you.
8 tags
Top 10 Lp's Of 2012
01.The Early November - In Currents 02. I  Call Fives - I Call Fives 03.The Bouncing Souls - Comet 04.Make Do And Mend - Every Thing You Ever Loved 05.Misser - Every Day I Tell Myself I'm Going To Be A Better Person 06.Hostage Calm - Please Remain Calm 07.Handguns - Angst 08.The Menzingers - On The Impossible Past 09.Daytrader - Twelve Years 10.The Gaslight Anthem - Handwritten
2 tags
4 tags
11 tags
7in's for sale
Against Me! - The Disco Before The Breakdown  Agent - Awake In Their World Agnostic Front - United Blood Algernon Cadwallader - Algernon Cadwallader Alligators, The - You Ruined Everything Allister - You Still Can't Do That On Vinyl Ambitions - No Limits Anger Regiment - Aces and Eights Bayside - Already Gone/Sick.Sick.Sick. Black Flag - Nervous Breakdown Blink 182 - They Cane To Conquer...
3 tags
5 tags
2 tags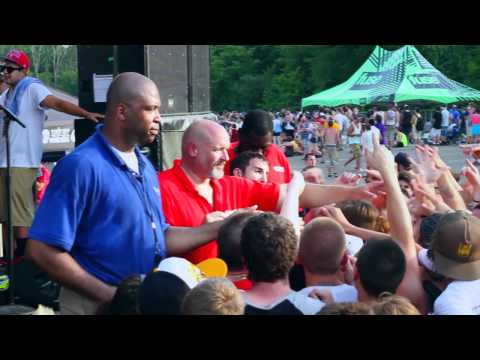 5 tags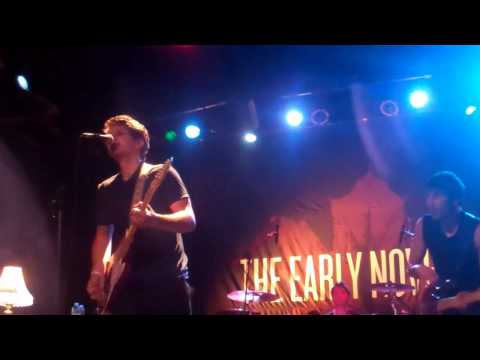 2 tags
4 tags
2 tags
10 tags
2 tags
3 tags
3 tags
2 tags
Newcastle
You play me like a piano in the night. Yea, im in shackles every day when I step outside. I can't see the sun, I can't see the sky. And I wont go where you want me to go. If you cut a tree off of its root. You won't get much out of it. Don't try to love so deep inside anymore. You'll get caught at the door. Yes, I pay for all my pride. Everything I keep inside....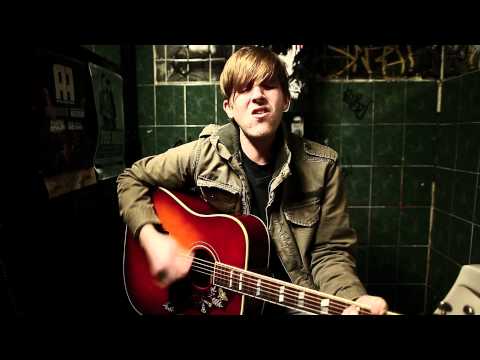 2 tags
Watch
This is hilarious.
3 tags
01/17/12
What if this wasn't a secret Would anyone really believe it All the long drives at night That we couldn't keep it This summer left me speechless But the winter was worth it And I've been here all along Waiting for you to come on I never thought there would be Sparks for everyone to see But I believe in you and me
2 tags